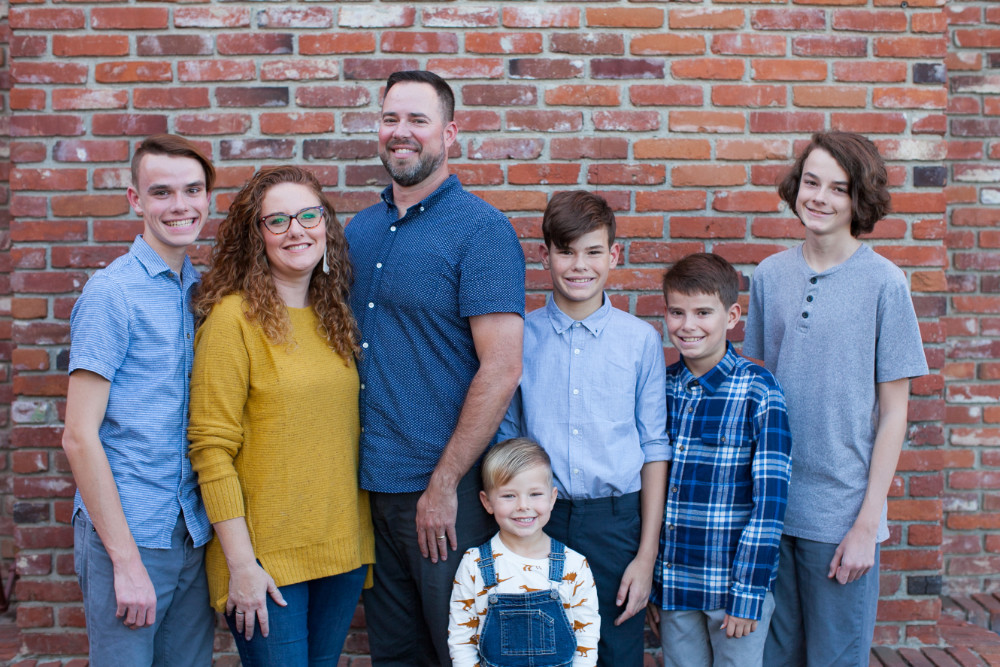 I'm a husband, father of five, and a pastor at Grace Bible Church (GBC) in Escondido, CA.
I've been a pastor at GBC since 2009. Before joining the GBC staff full-time in 2016, I worked as a software engineer at a large biotech company in San Diego. My primary roles at GBC include preaching, teaching, and pastoral care. Many of my sermons can be found at SermonAudio.com or on YouTube.
I spent a lot of time surfing in my younger years, sometimes twice a day. Sadly, it's been more than fifteen years since I've paddled into a wave. I spend my free time these days mostly hanging out with my family. I also enjoy walking (sometimes running), reading, and watching NBA basketball. I like to think that one day I'll pick up surfing again.