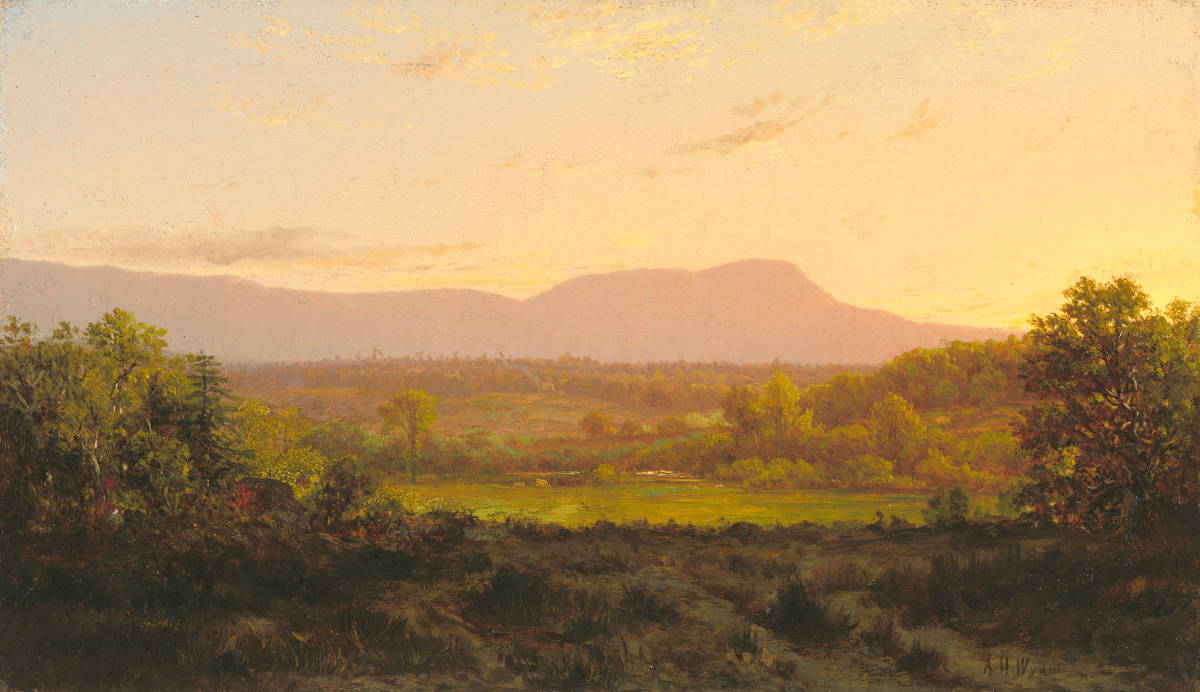 The following prayer is a compilation of different passages from the Psalms.
---
Out of the depths I cry to you, O LORD!
O Lord, hear my voice!
Let your ears be attentive
to the voice of my pleas for mercy!
How long, O LORD? Will you forget me forever?
How long will you hide your face from me?
How long must I take counsel in my soul
and have sorrow in my heart all the day?
I am weary with my moaning;
every night I flood my bed with tears;
I drench my couch with my weeping.
Will the Lord spurn forever,
and never again be favorable?
Has his steadfast love forever ceased?
Are his promises at an end for all time?
Has God forgotten to be gracious?
Has he in anger shut up his compassion?
Hear my cry, O God,
listen to my prayer;
from the end of the earth I call upon you
when my heart is faint.
Lead me to the rock
that is higher than I,
for you have been my refuge,
a strong tower against the enemy.
Why are you cast down, O my soul,
and why are you in turmoil within me?
Hope in God; for I shall again praise him,
my salvation and my God.
By day the LORD commands his steadfast love,
and at night his song is with me,
a prayer to the God of my life.
I believe that I shall look upon the goodness of the LORD
in the land of the living!
Wait for the LORD;
be strong, and let your heart take courage;
wait for the LORD!
— Psalm 130:1–2; 13:1–2a; 6:6; 77:7–9; 61:1–3; 42:5, 8; 27:13–14
---
Subscribe
Receive the latest content in your inbox.
Unsubscribe at any time.