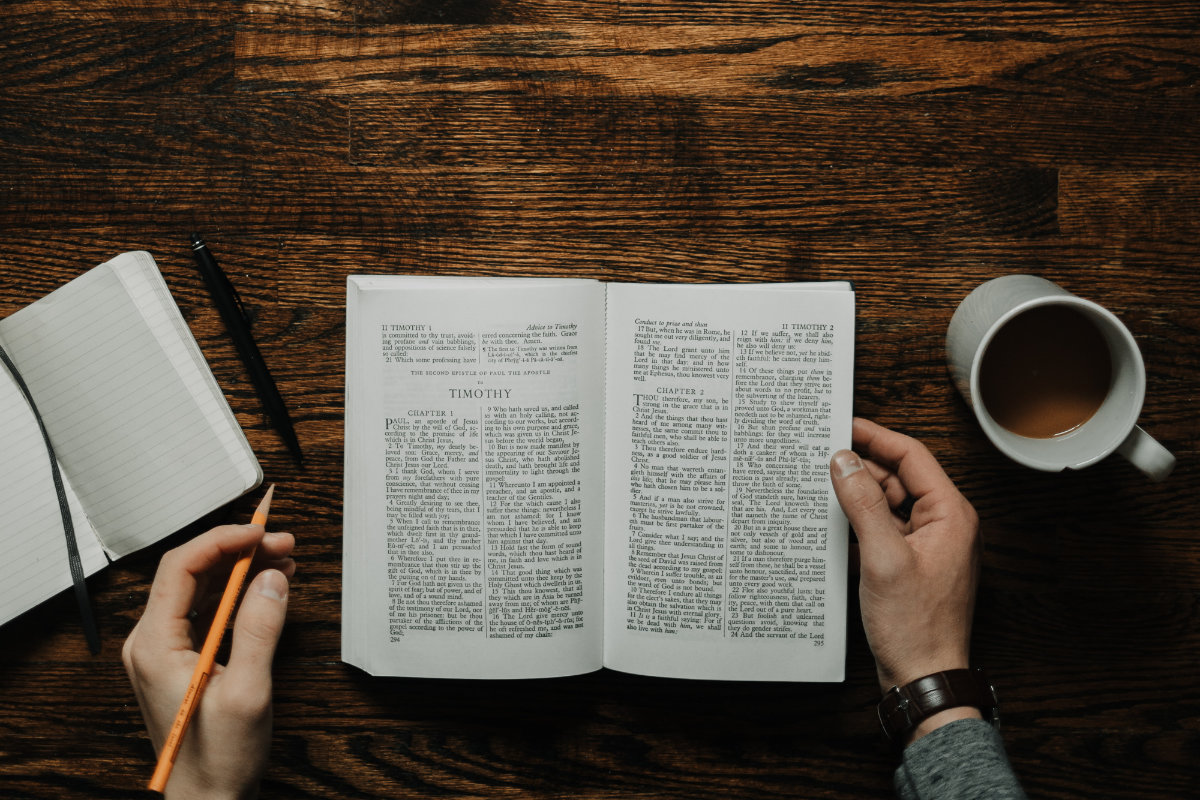 A friend asked me for a list of resources on penal substitutionary atonement and the Christus Victor [Latin: "Christ the Victor"] view of the atonement. Here's what I sent her.
Summary
Penal substitution and Christus Victor both seek to explain what Christ's death on the cross accomplished. Often the two doctrines are pitted against each other. They aren't mutually exclusive; they are complementary (though the way some contemporary advocates of Christus Victor articulate their view excludes penal substitution).
Penal substitution focuses on the legal or forensic nature of Christ's death. Human beings have broken God's law. They are guilty before him. He is a God of justice and his justice must be satisfied. Christ, who is without sin, died as a substitute, bearing God's wrath against the sin of all who put their trust in him. Through his substitutionary death, the penalty of our sin has been paid. Much of the NT language of Christ dying "for us" points to this aspect of Christ's death.
Christus Victor focuses on Christ's work of triumphing over the evil powers which oppose God, his kingdom, and humanity. The NT certainly teaches this is part of what Christ came to do (e.g. Eph 1:20–23; Col 2:14–15; Heb 2:14–15). However, that doesn't mean penal substitutionary atonement is ruled out. The articles and blog posts below by Justin Taylor, Mike Wittmer, and Robert Kolb argue that Christ defeated the powers by dying as a substitute for sinners.
Resources
---
Subscribe
Receive the latest content in your inbox.
Unsubscribe at any time.