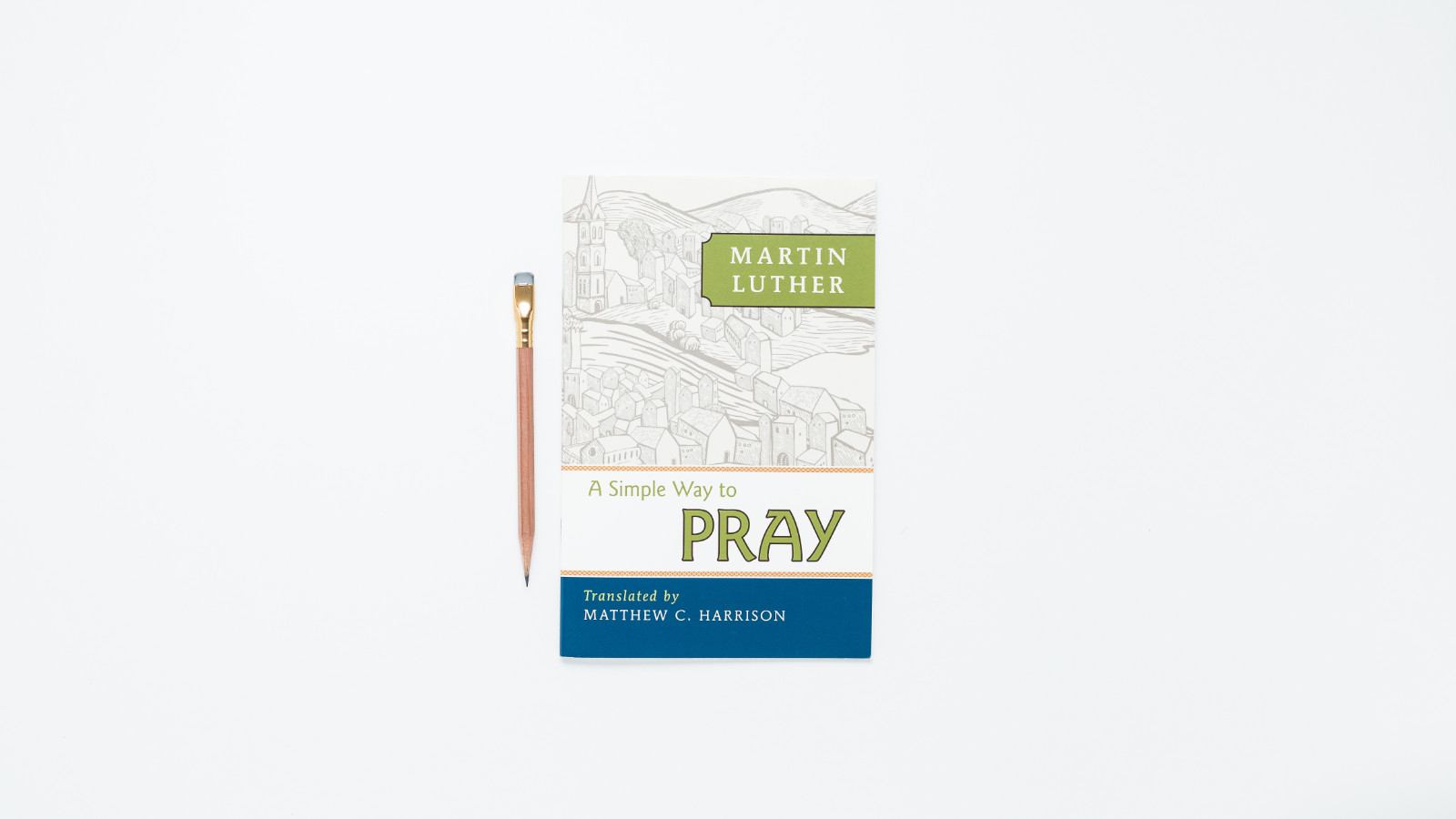 In 1535, Martin Luther's barber, Peter Beskendorf, asked for guidance on prayer. Luther responded with a brief treatise describing his own prayer habits.
A Simple Way to Pray is quite simply one of the most helpful books on prayer I've come across (and not just because it's brief!). I first read it three or four years ago, and I often find myself revisiting portions of it when I feel like I'm in a prayer rut. In this brief guide, Luther recommends praying through the Lord's Prayer, the Ten Commandments, and the Apostles' Creed. Along the way, he demonstrates how he himself does it.
This is vintage Luther. But more importantly, A Simple Way to Pray is an eminently practical guide to a richer prayer life.