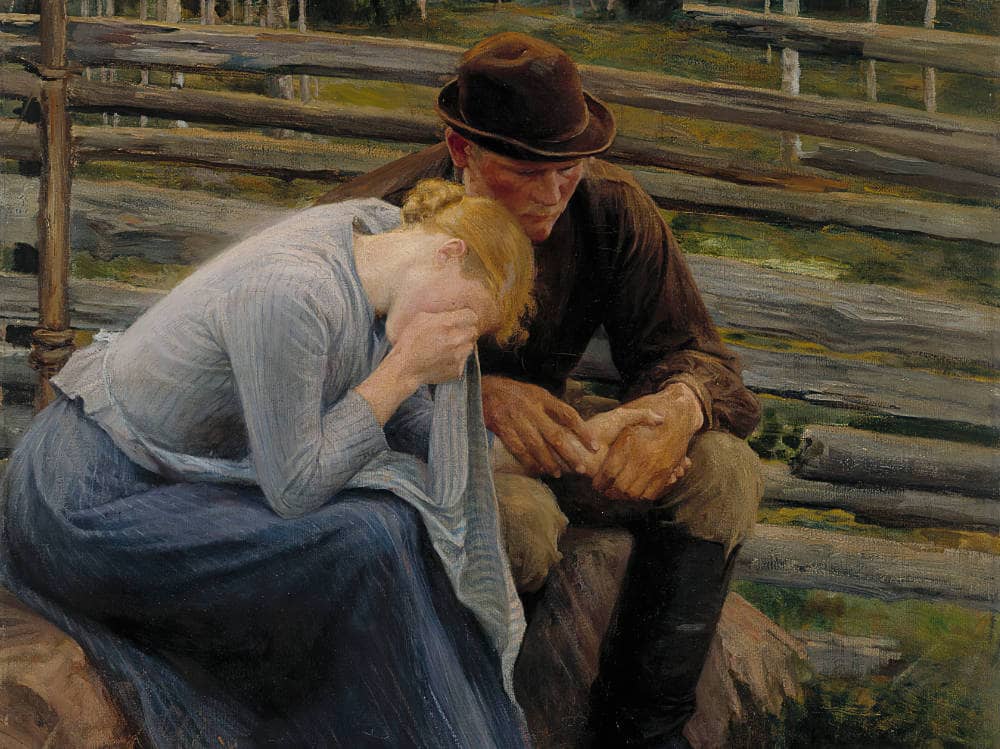 Songs of Lament & Hope is a playlist for those who are grieving, hurting, or suffering that makes space for both lament and hope in our faithful Savior, Jesus Christ.
Stream via Apple Music
Stream via Spotify
Stream via YouTube
---
Subscribe
Receive the latest content in your inbox.
Unsubscribe at any time.